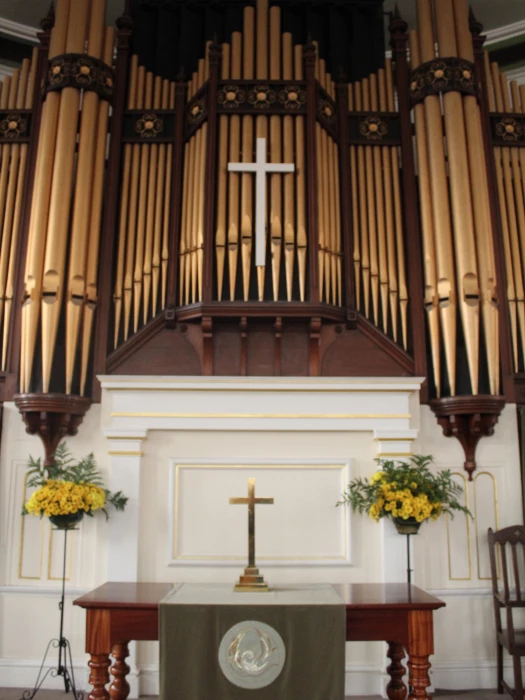 New for 2022/23 – The Church Safeguarding Officers Handbook *still in production*
In the last Connexional year, I wrote a series of letters to Church Safeguarding Officers, explaining in detail their different tasks, as outlined in the Model Church Safeguarding Policy. The content of the letters has now been combined into one handbook.
Throughout the handbook, I refer to other policies, procedures, forms etc. These can all be found below, under the chapter headings for easy reference.
If you would like a printed copy of any of these document, please contact the District Office (admin@sheffieldmethodist.org / 0114 270 9990)
Chapter 2: Recording and Reporting Concerns
Church Recording Policy, Procedures and Guidelines
Church Safeguarding Concerns Form
Case Notes template
Responding Well Flow Chart
Connexional Flow Chart – response to concerns about a child & Adult makes a disclosure of abuse
Chapter 3: Providing Support (Health & Safety)
Pastoral Visitors Guidance
Safeguarding & Pastoral Care
Safeguarding Health & Safety Assessment Form
Providing Church organised Transport form
Code of Safe Working Practise with Children & Young People
Risk Assessment for Church led Activities.
Chapter 4: Providing Support (Safer Recruitment)
Church Safer Recruitment Policy
Church Safeguarding Officers Guide to the Church Safer Recruitment Policy
Volunteer Role Outline
Lone Worker Policy for Volunteers (District created)
Safer recruitment Spreadsheet – Word format
Safer Recruitment Spreadsheet – Excel format
Chapter 6: Safeguarding Practise on Church Premises
External Users of Premises Policy Checklist
Chapter 7: Promoting Safeguarding
Model Church Safeguarding Policy
Safeguarding Publicity Links
Chapter 8: Issues with Compliance
PART A – Annual Safeguarding Audit – for reference only
PART B – Annual Safeguarding Audit – for reference only

If you have any questions, comments or concerns please contact me on safeuarding@sheffieldmethodist.org.uk or call 07483 362 735
Many thanks
Alison Hill
District Safeguarding Officer