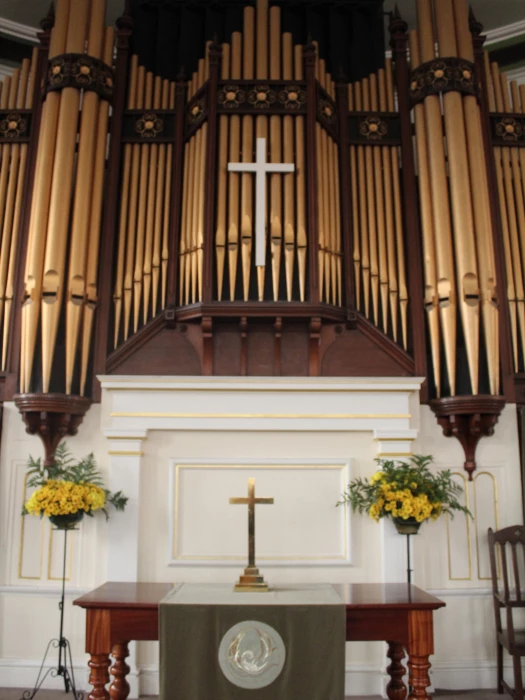 The Church Safeguarding Officers Handbook
In 2021/22 I wrote a series of letters to Church Safeguarding Officers, suggesting various ways to complete their different tasks, as outlined in the Model Church Safeguarding Policy.
In 2022/23 we turned the letters into a handbook and provided each church with 2 copies: one for the Church Safeguarding Officer and one for the Church Council.
Throughout the handbook, I refer to other policies, procedures, and forms etc. these can all be found below, under the chapter headings for easy reference.
In July 2023 the Safeguarding Policy, Procedures and Guidance for the Methodist Church was updated, and this has meant I needed to update the handbook, and some of the documents below.

The changes to the handbook are minor, in most instances the page numbers I've referred to have changed. I have created a document called ' Handbook Updates for 2023 ' which explains all the changes, comparing the previous version of the handbook to the updated version.

Document titles followed with an * mean these have been updated.
Chapter 2: Recording and Reporting Concerns
Chapter 3: Providing Support (Health & Safety)
Chapter 4: Providing Support (Safer Recruitment)
Chapter 6: Safeguarding Practise on Church Premises
Chapter 7: Promoting Safeguarding
Chapter 8: Issues with Compliance
Appendix Files

If you have any questions, comments or concerns please contact me on safeuarding@sheffieldmethodist.org.uk or call 07483 362 735
Many thanks
Alison Hill
District Safeguarding Officer
PDF files will open in a new window, Word and Excel Files will be downloaded to your computer.