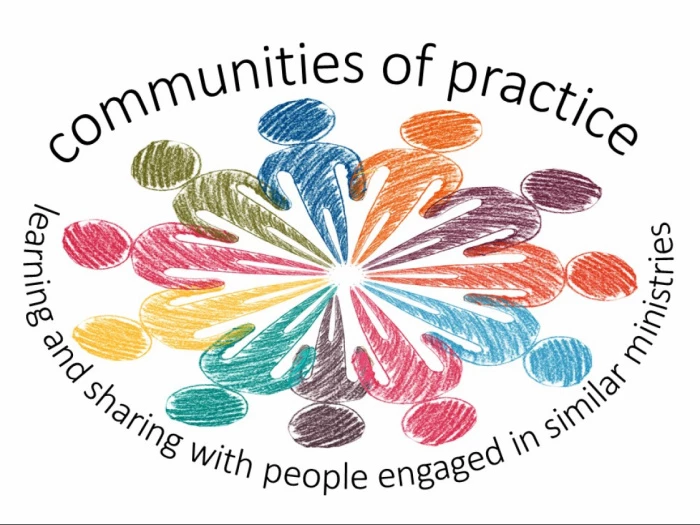 Communities of Practice are opportunities for those ministering in a similar field to come together to share their experiences.
We currently have the following groups who meet together.
More communities are likely to be added to this list.
Details of future Community of Practice events will be found below, so do keep checking.