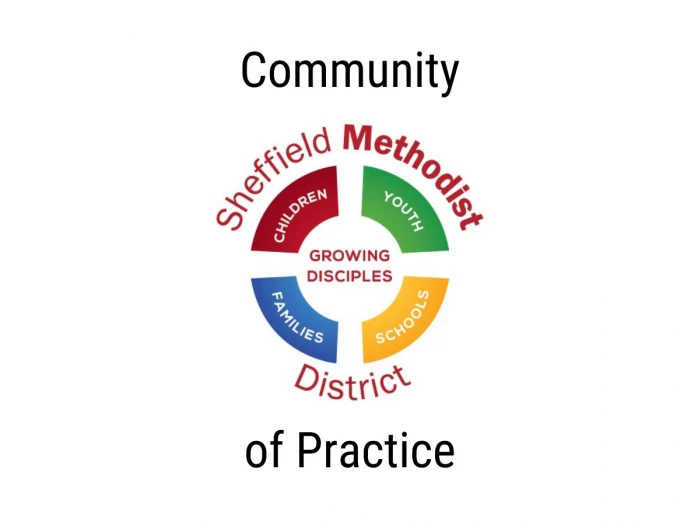 A place for lay workers/volunteers across the District to meet with others in similar roles. These meetings offer educational opportunities as well as space to share joys, frustrations, and wisdom in healthy and constructive ways.
In October we are looking at Christmas resources

-10th @ 7.30pm
-11th @ 11am
-13th @ 2pm

In November we are looking at 'How to we disagree well?' Deacon Emily Hoe-Crook will be leading us through some helpful conversations and top tips.
7th @ 11am
8th @ 2pm
9th @ 7.30pm

In December we are planning ahead for 2023

-5th @ 11am
-6th @ 7.30pm
-7th @ 2pm
The sessions for each topic will be the same so you only need to attend the time which suits you best.