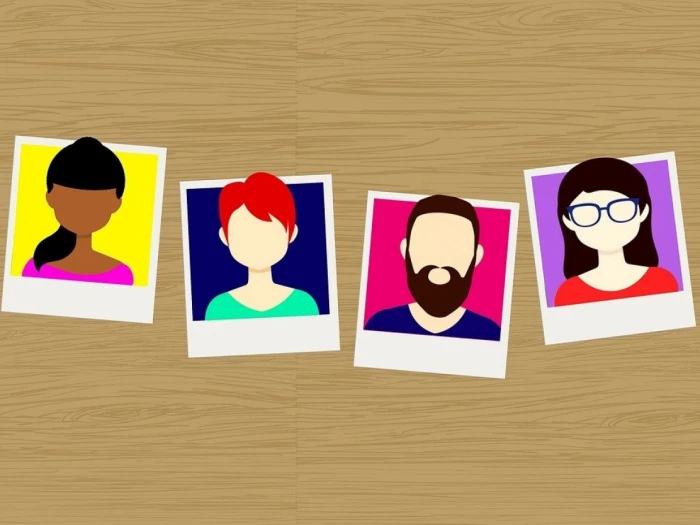 DBS Checks
Safer recruitment and DBS The Methodist Church in Britain offer guidance on carrying out Disclosure and Barring Service (DBS) checks as part of safer recruitment
https://www.methodist.org.uk/safeguarding/policies-procedure-and-information/policies-and-guidance/
Please remember that all DBS applications must be preceded by the completing of the relevant
Self-Disclosure form:
Self disclosure – new DBS
Self Disclosure – renewing DBS
Self Disclosure – appointments where no DBS is required

All workers whether paid or voluntary to have completed the appropriate forms for their role. If you are unsure about this, please contact your Circuit Safeguarding Officer or the District Safeguarding Officer.
Applications and renewals are still being processed during Covid-19 restrictions.
Safeguarding Training
Due to the COVID-19 Coronavirus, all training in the District has been suspended. Revised dates will be advertised as soon as they are available.
However, we are now delivering Foundation Module 2020 Training for Trainers online.
If you are an existing trainer, please get in touch with Alison for more details.

All staff working with children and adults are required to attend Creating Safer Space training as follows:
Foundation Module 2020 Edition.
Please click here for the list of those who are required to attend the Foundation 2020 Edition (p149)
Advanced Module 2019 Edition.

Please click here for the list of those required to attend the Advanced Module 2019 Edition (p149)
The 2016 Methodist Conference has decided that from September 2017, renewal of training will be done every four years. This is to reflect the pace of change in safeguarding.
Renewing Training – The requirement to renew training every four years will only apply to the highest level of safeguarding training undertaken by any individual. If the highest level of training is Foundation Module, then a repeat of this module will be necessary after four years.
Recognition of Church of England Training
The Methodist Church recognises the Church of England Foundation Module (previously called C1) as equivalent and qualifying training to the Foundation Module. Therefore, those who have undertaken that Church of England course will have satisfied attendance requirements listed above in the Methodist Church.

The following safeguarding forms relating to safer recruitment may be found on the Methodist Church website:
Safeguarding self-declaration for office holders with substantial contact with vulnerable groups
Safeguarding self-declaration for office holders without substantial contact with vulnerable groups
Safeguarding self-declaration for Methodist Council Members
Declaration on renewal of criminal record check for those working with vulnerable groups
Form A Part 1: Registration form and privacy notice for volunteers with vulnerable groups
Form A Part 2: Volunteer agreement with role outline for volunteers working with vulnerable groups
Form D Keyholder Declaration
Safeguarding DBS Verifier Privacy Notice
Advanc