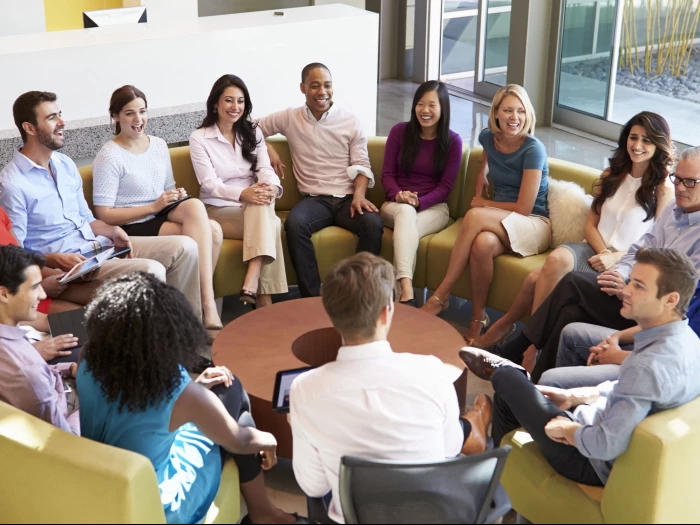 Starting something new and unique can be energising, but also isolating, frustrating, lonely and disconcerting. Your district is here to support you. Some of the ways we can do this are listed below. Do get in touch with Neil Harland mission@sheffieldmethodist.org about what you need.
METHODIST PIONEERING PATHWAY

Structured regional networking and 1:1 coaching for pioneers (the person leading birth of your new Christian community), organised by Rachel MacCallum mccallamr@methodistchurch.org.uk, Learning Network Regional Co-ordinator. MPP is structured to include those pioneering as a full time role and those leading alongside other commitments.
COMMUNITY OF COMMUNITIES

We will organise occasional gatherings for teams involved in leading new Christian communities. These will be opportunities to share experiences with others engaged in similar adventures, build networks, worship together, and learn from expert practitioners.
MONEY
We can provide funding to help your new community get started. Click here for details of our grant application process.
SAFEGUARDING

Safeguarding matters. Especially when your new community is amongst vulnerable people or all your volunteers are new. You will need to create a healthy safeguarding culture, procedures and practices. These may look very different to in a long established church context. Our District Safeguarding Officer will help you write your safeguarding policy, offer an annual consultation and is able to provide specialist advice, complementing support from your circuit safeguarding officer.
LINE MANAGEMENT

Line managing employees through a long term creative process can feel unnerving and less defined than for other roles. Even experienced managers find that they need new approaches and skills. Our District HR Officer will offer an annual consultation for line managers, and is always on hand to support you respond to emerging challenges.
TRAINING
The Connexional Evangelism & Growth Team offer a range of structured training programmes for pioneers and teams, which we can help you access. We can also source tools and resources that your team can use locally.


OTHER SPECIALIST KNOWLEDGE

As your community develops you may need specialist knowledge or experience not held within your team. We can help you access support or guidance, including with websites, social media, property responsibilities, children & youth, risk assessments, and more.