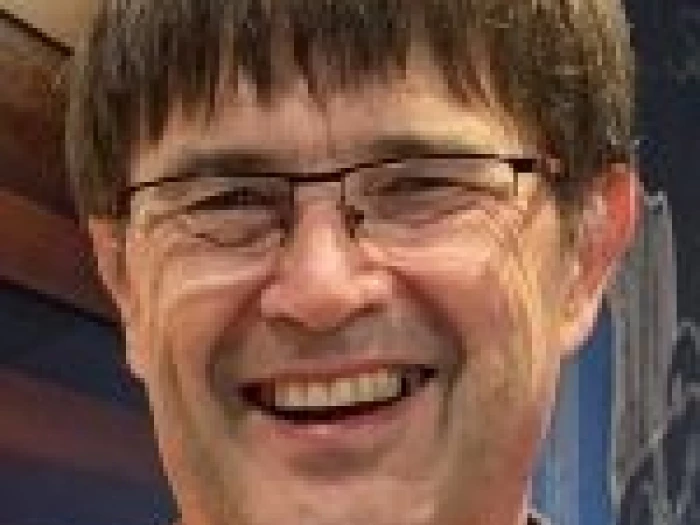 Regional Retreat
17-19 May 2022
We're anticipating this will be a physical retreat, led by Nick Helm. Nick is Advisor in Spirituality for Hereford Diocese. He has held roles with responsibility for spirituality and spiritual development in the Sheffield and Hereford Dioceses, and is chair of the Spiritual Exercises Network. Visit his website for more information.
This retreat will be held at Wydale Hall.
Keep an eye out for full details, which will be released early next year.