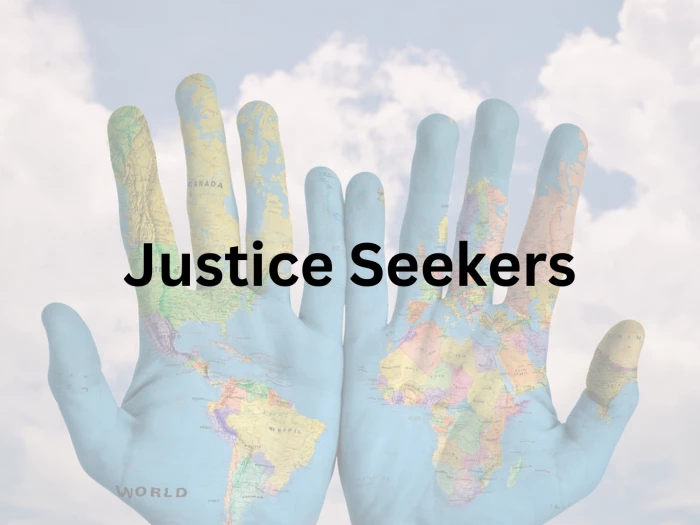 The Justice Seekers community is open to anyone who yearns to live in a more just world, whether your primary passion is for your local neighbourhood or more global concerns.

We meet in hybrid or gathered form every two or three months to focus on specific justice issues, and between this communicate via email.

We share encouragements and laments, learn from each other's experiences and ideas, and seek opportunities for collaboration and coalition-building.

We will learn from each other and prove that The "Kingdom of God is justice and joy".

Recent areas of focus have included the climate and cost of living crises. Whether you are a seasoned activist, lonely prophet, or wondering where to start, you will be most welcome.

For more information, to join the community or for news of our future events contact Neil Harland mission@sheffieldmethodist.org