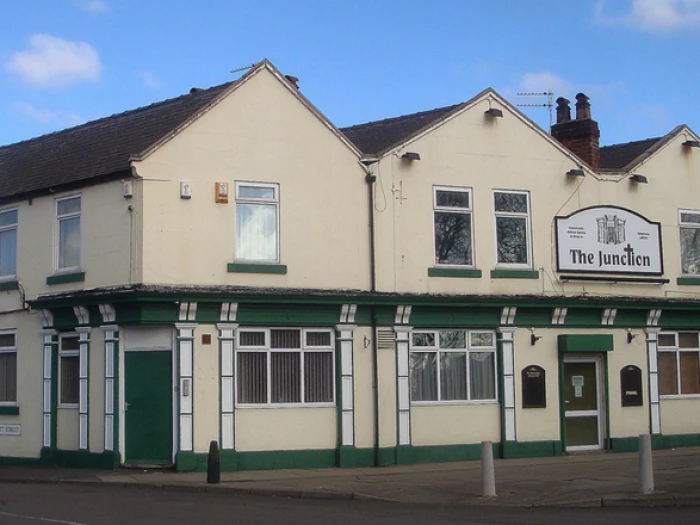 Job Vacancy – The King's Cross Church, Hexthorpe, Doncaster DN4 0EP
Property Manager
The role:
To provide quality building management for The Junction and The Crossing, arranging and maintaining licences, leases and tenancies, managing maintenance and cleaning, alongside routine financial duties.
About us:
We are a Church with a mission to grow and nurture wholehearted followers of Jesus Christ through sharing God's love in words and actions.
Summary:
Hours of work: 9 hours per week
Contract: An initial fixed term contract of 2 years (additional funding to continue the role is being applied for).
Rate of pay: £11.50 per hour.
Based from: The King's Cross Church (TKCC), Hexthorpe, Doncaster, DN4 0EP
Next steps:
Application packs are available by email from thejunction20@yahoo.com
For an informal conversation before making an application please contact the Rev Jon Bellfield at revjonnyb@btinternet.com or call 01302 568156.
Closing date: Saturday 2 April 2022.
Interview date: Saturday 9 April 2022.
www.thekingscrosschurch.org.uk