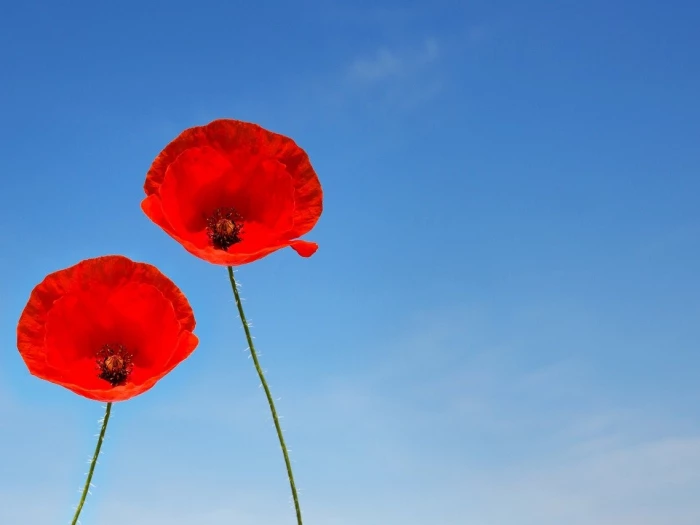 God of the past, we remember with gratitude all those who have gone before us, living lives of sacrifice and faith, winning freedom for us and pointing us to you.
God of the present, we are grateful for those who share life with us now, who enrich our lives with their love and presence and who join us in worship and praise.
God of the future, we give thanks for the generations that follow us and commit ourselves to passing on the truth that is to be found in you.
God of all time and all places, help us by your Spirit to learn from the past, find peace in the present and offer hope for the future.
In the name of Christ, Amen