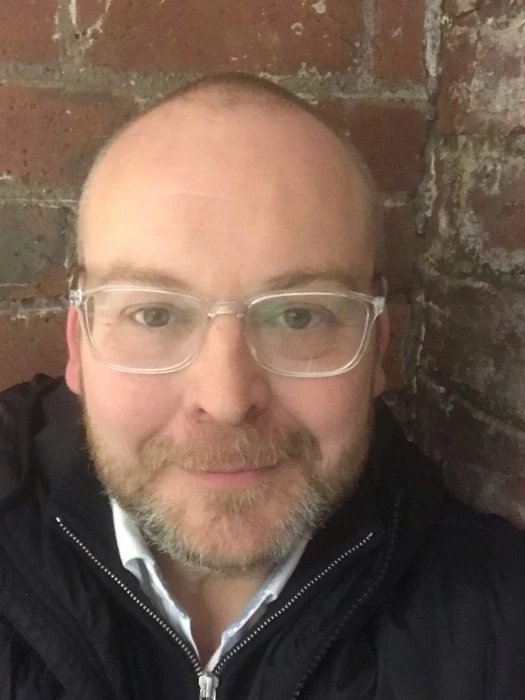 Lay Employment – Andrew Crawford
Andrew joins us as the HR officer for both the Sheffield and Yorkshire North & East Methodist Districts, after a career working in sport and establishing his Barnsley-based retained-HR service.
A part-time position flexible to the needs of both districts by working within them, Andrew is available to support you with HR advice and provide guidance for any employment related issues or concerns you face.
Andrew's contact details are:
Email: hr@sheffieldmethodist.org
Phone: 07483 106005
Outside of human resources Andrew spends his time volunteering, with a particular focus around homelessness, rough sleeping and substance dependency, and the importance of harm reduction education, with both the Barnsley Rough Sleeper Project and Framework HA, the dedicated rough sleeper team in Sheffield, commissioned through Sheffield City Council.
He is also a charity trustee with the Barnsley Churches Drop-in Project and a volunteer independent custody visitor for the South Yorkshire Police and Crime Commissioners Office."