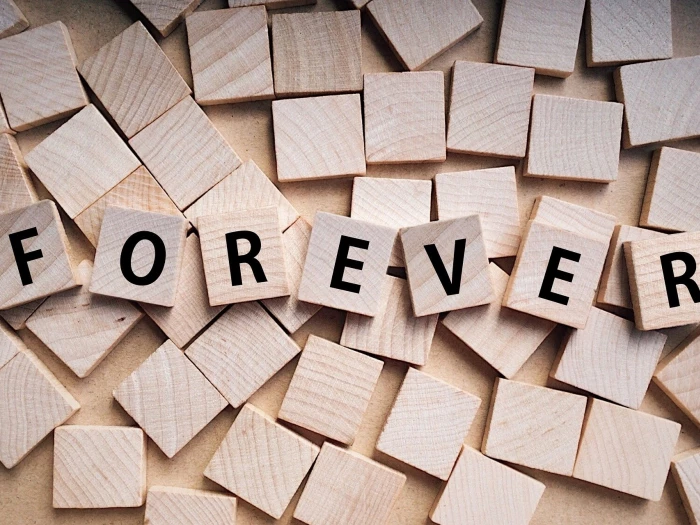 Dear friends
As I write this letter to you I realise that September is fast approaching! It's a month that we often associate with new beginnings – the start of the connexional year in the church, the beginning of the academic year for our schools, colleges and universities, the return to work for those who have been blessed with some time off in August.
However, this year may feel somewhat different! Recent weeks have seen local lockdowns happening in various places across the country, many of our church buildings are still closed, schools and universities are adapting their teaching methods and we are constantly reminded of how difficult it is to make plans for the future without fear of them being disrupted in some way.
So, even if you're not someone for whom September was going to bring change in any specific way, there is an atmosphere of change around for all of us. Life is not and perhaps never will be as it used to be; we can't just wander around a shop, look at and handle things in the same way anymore, we still can't gather in large groups with family or friends, our school classrooms will look and feel different from how they were a few months ago – there are new behaviours for us all to learn.
So much of life has changed and continues to change, but some things do remain sure and certain. God is the same yesterday, today and forever, his love for all of the world has not changed, his desire for us to know him for ourselves remains constant and although we may not be physically meeting as followers of Jesus, we are still the body of Christ!
All of us have a part to play within the body of Christ and before Covid-19 and the period of lockdown you may have been fairly confident about which part you were called to be. However, during these strange days, some people have found themselves feeling somewhat disorientated as roles which they once fulfilled in the church or the community no longer exist or can no longer be carried out! Is that you I wonder?
We might want to suggest that physical, incarnational presence of the body of Christ is at the very heart of what it means to be a Christian, but in many senses the body of Christ has always been a virtual body! When reading the scriptures, it is clear that the apostle Paul was almost never physically present with those that he considered to be members of the body of Christ with him. In order to stay connected with them he used the means of virtual communication that was available to him at the time – a letter – and retained meaningful connection with those that he was seeking to nurture and encourage in their discipleship.
Perhaps one of the most striking and powerful aspects of Paul's view of the body of Christ, was his call for people to pay particular attention to those members of the body who are suffering or in pain. We are very aware of how our enforced physical distancing has made it incredibly difficult to be physically present with those who are ill or in hospital, those who are in nursing homes or in prison. However, many have continued to be the hands and feet of Christ through telephone calls, video calls or visits which sustain a safe physical distance. The priesthood of all believers; the body of Christ, has still been at work in life-enhancing ways during these lockdown days.
Are you someone who is struggling to know where you fit in the body of Christ now? Has your identity as a follower of Jesus been challenged by the consequences of the pandemic? If that's you, then perhaps September will provide you with an opportunity for a fresh start? Why not ask God where you can now use your gifts and skills? Or perhaps there is a new skill that you are being called to develop in order that completely different ways of serving in your community can be explored?
Many in the church are eagerly awaiting the end of physical distancing and longing to be able to gather in person. The toll of separation is huge. But even though we have been physically separated, the virtual body of Christ has been present in amazing ways, staying in touch with and getting alongside those who are suffering or hurting. There is no doubt that we have lost much during these months and it's only natural that we lament that, but let us also celebrate the presence and the activity of the virtual body of Christ and think again about which part of the body we are being called to be in these days.
Every blessing
Gill Newton, District Chair