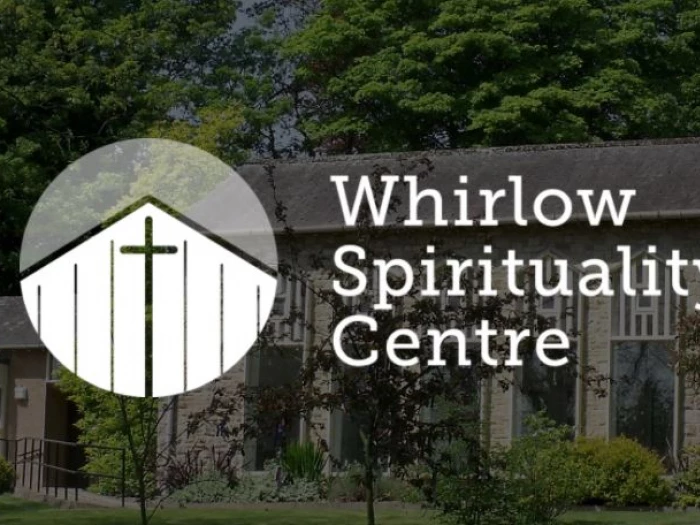 Whirlow Spirituality Centre
Be still, find rest and meet with God in our hidden chapel and peaceful garden on the edge of the Peak District.
Whether or not you are part of any formal group, your story and identity will be honoured here as you travel your spiritual journey.

Overseen by a chaplain, Whirlow is served by a team from a variety of backgrounds and is resourced by the Christian tradition. Find weekly reflections on our blog, take a look at our events page or get in touch.