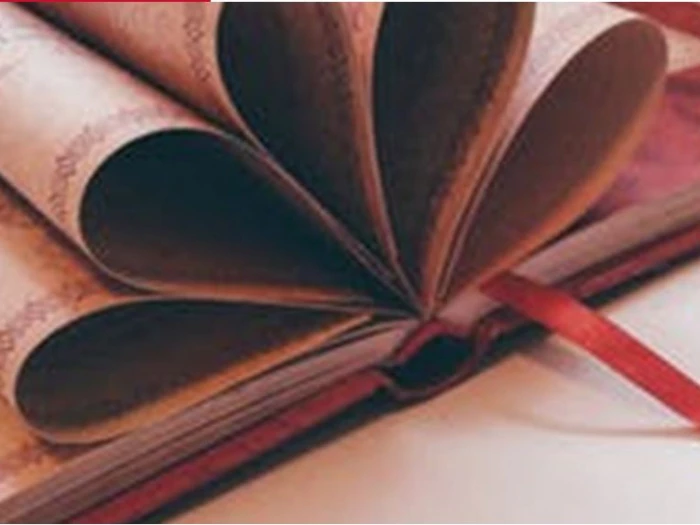 Early years in Ministry
There are a number of support groups for those in the first 10 years of ordained ministry, including:
Probationers' group
Group of probationer presbyters and deacons meets regularly for study, mutual support, spiritual growth, and discussion of issues faced in early years of full-time ministry.
Outside work includes theological reflections on setting and ministry, meetings with mentor, and preparations for ordination.
There is an annual retreat held across the region
Contact probationers@sheffieldmethodist.org for more information
Under Tens group
Those who are in their 3rd year in ministry are invited join the probationers' retreat (above)
Those in years 4-10 are invited to a two-day retreat with a variety of content related to ministerial practice and support.
Informal gatherings are held throughout the year.
Contact the District Office for details: admin@sheffieldmethodist.org