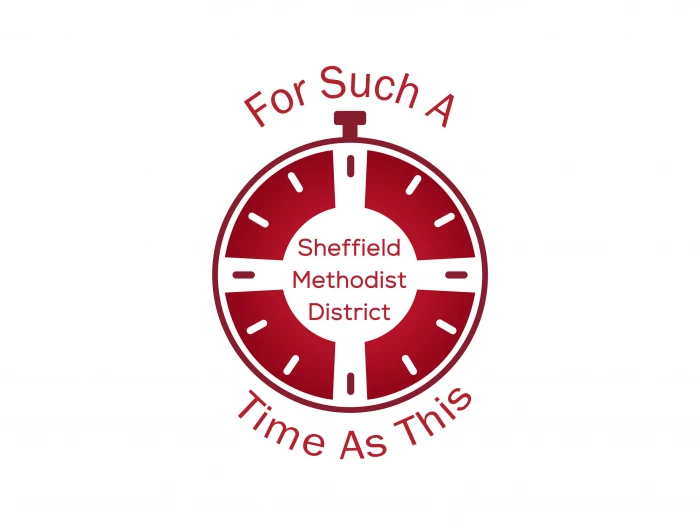 The purpose of our buildings

Tom Rattigan, Mission Property Enabler explains: "I am somebody who is passionate about the growth of the church and communities and think that both are possible with prayer, hard work, passion and some creative thinking. Sometimes the building may carry on past the congregation needs and wants and be used for something else and more then what has been done before or in a different way.
"My role was created to support the mission and use of buildings and I am excited to try and do this well. But I would say one cannot exist without the other, having a building with no mission in it does not serve the greater good. A building that has loads going on that is not safe or fit for purpose will likely cause more harm than good. I would like to see buildings and communities grow both in terms of what the building can do and what the community is doing."

Other uses may be community centres, soft play, boxing clubs, youth clubs, offices or many more. If you would be interested in having further conversations about alternative uses, or ideas you have please do contact Tom Rattigan or Neil Harland to have a deeper look at this.