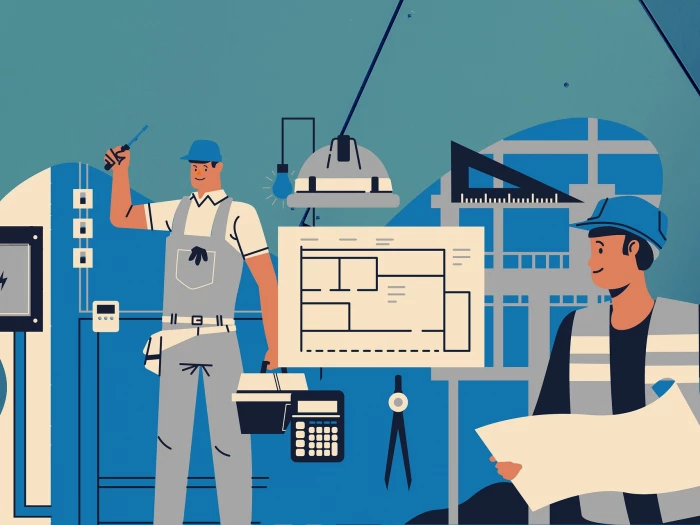 On the Methodist Church website It sets out several helpful processes and steps in starting a new building project but does not give guidance on tendering or process. While this process may be done with an architect at a certain level, this level of guidance does not exist as a standard in the District currently.

Tendering does not have to be complicated and long-winded but does have be a fair and transparent process for both parties involved. This caters for both the charity and any contractors involved.

Below is a suggestion of appropriate spending amounts and changes needed to bring us in line with charity law and Methodist guidance.

Tendering should include a scope of work created before contractors are invited to quote. All contractors should be quoting for the same work – these quotes should then be scored on their merit, cost, time span and any other aspects that might be important for you; for example, an understanding of the building may be something that you may want to add if it is a listed building or complicated floorplan.

If this is a worry or you have never completed a tender before, do contact Tom so he can help and guide you through the process.
Cost of Works
0-2k – Preferred contractor could be used as a like for like repair
This cost is one that could be done by a local contractor, or somebody known with current permission been sought

-3 – 10 k -3 quotes should be sought
Three competitive quotes sought on work suggested, scope of works with detail

-10K+ This is the level that tendering should be used for all work over this cost

This means:

-Three competitive quotes sought
-Scope of work produced
-Tenders scored and results record on why chosen contractor was appointed
-These results fed into the consent system before consent is given

Three competitive quotes by local and larger firms to quote for the work. They should all be quoting for the same work set out in a scope and be scored using the same scoring method for all. There are times that you may need a highly specialized contractor – in this case, a note should be made that it was not possible to fully tender and why?
25k+ -suggested professional Tender process completed

At a project level over 25k it is suggested but not necessary that a formal professional tender process is completed by a professional body or experienced worker.