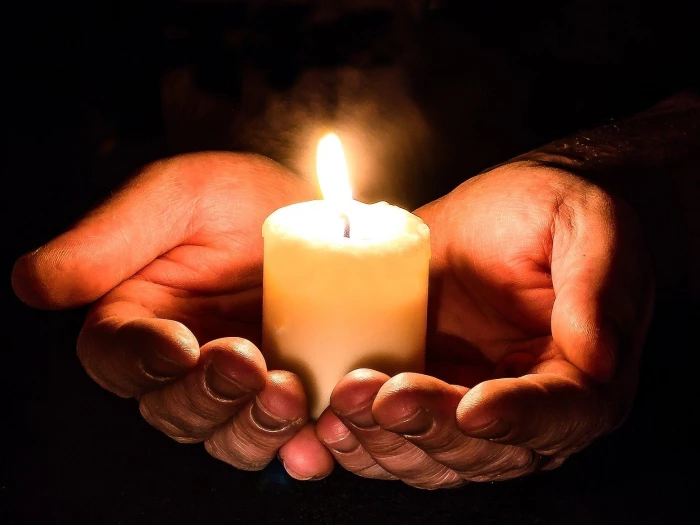 One of the ways in which the District can offer support is via the Benevolent Fund.
It's been set up to support individuals, projects, churches or partner organisations that are struggling in these times.
You can apply for a confidential financial grant by contacting the District Chair Gill Newton.
If you'd like to contribute to the the fund please click here.
Thanks to donations already received the District has been able to support many projects. Your contributions to the fund are greatly appreciated. Thank you.