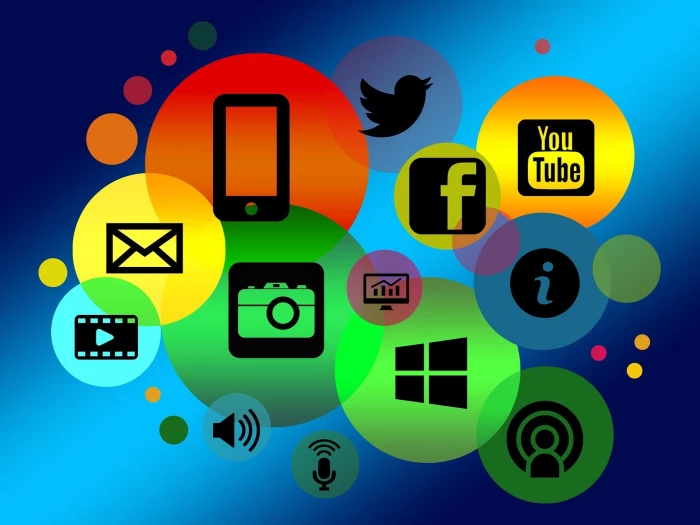 Leading Worship Online
Opportunities to share in worship online with other local Methodists are being provided by all of our Circuits. This page is for those involved in leading worship online, bringing together guidance and questions to help you develop what is best for your context.
If you can't find the information you need here, please get in touch with Neil Harland who will put you in touch with someone who can help.
Invitation, welcome and accessibility
Music, creativity and visual art
If you have any doubt as to whether a song you are looking to use is covered under the licences you have please do check the website links above.
Scripture, teaching, news and testimony
Prayer
All ages
Fellowship
Other practicalities