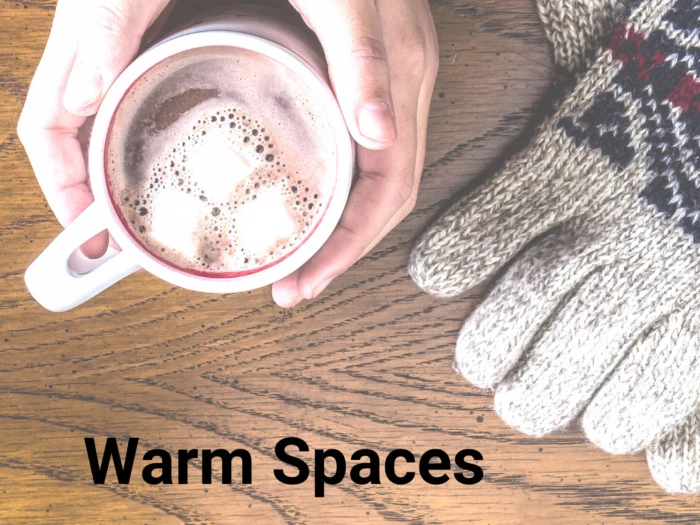 A warm spaces grant is already making a difference at Firth Park Methodist Church in the Sheffield Circuit.
The £500 District grant is being used to expand their Food for Thought scheme and is allowing the church to combined a number of different activities and be open longer on a Thursday.
Each week there is lunch served for anyone who would like some and if people wish to leave a donation towards their meal this is welcomed, however not essential. People can stay and chat for as long as they like and daily bible reading books are placed on tables each week which are proving popular.
The Afternoon Congregation in the church are helping to create a food store to support families who are struggling in the area and if people are needing extra food to take home this is available each week.
The first Thursday of each month there is a short service at 11.30am and then lunch is served afterwards.
Food for Thought also offers a meal delivery service to those who are house bound and during the school holidays some young people help out to gain work experience or Boys Brigade badges.
Joyce Wiles, Food for Thought coordinator, said: "The grant is a big help to us a Food for Thought as been running for 22 years and has always been a mission to encourage a big deprived area in Sheffield. It has never been used to make any profit and God has always answered our prayers when we have been looking for extra money to replace equipment etc.
"We now operate all our activities on a Thursday and are able to open for longer and we are looking at adding in new activities as the weeks develop such as playing games together. Just this week it was lovely to see a lady who makes cards showing others how to do it too."
Neil Harland, District Mission Enabler, said: "It's missional schemes like this where we truly see God in action right now and by combining several activities into one day the church is able to provide a warm and friendly welcome to anyone who needs it.
"It's great to see the church is involving it's young people during the holidays so they gain volunteering experience which goes along way to support their educational development too."
To apply for a warm spaces grant please visit
https://www.sheffieldmethodist.org/what-we-do/finance-fundraising/warm-spaces-grants.html