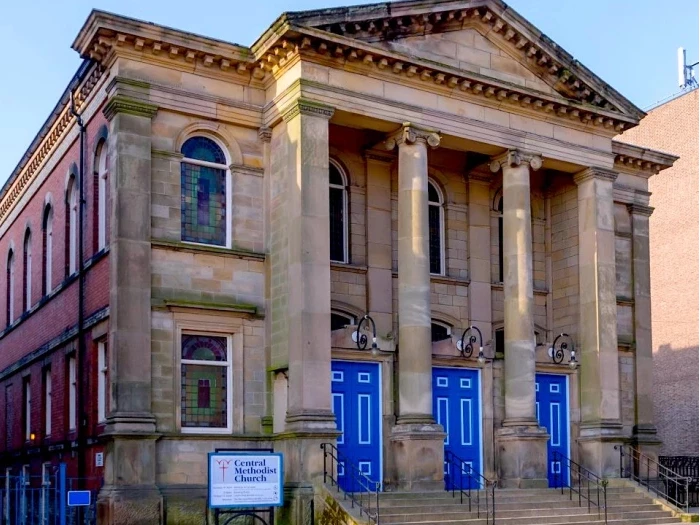 Methodist, Anglicans, Roman Catholics, United Reformers & Evangelicals joined in worship, testimony and story sharing at Central Methodist Church in a Song of Praise event Chesterfield style.
Revd. Paul King, Chair of Christians Together for Chesterfield led the evening where everyone gathered sang hymns and heard stories and testimonies.
The event highlighted the hospitality being offered to Ukrainian families and the heightened awareness of the hardship triggered by the sharply rising prices.
Stories where also shared about worship from the 'Spire' church and how it contrasts with a congregation who meet in a working men's club.
There will hopefully be another Songs of Praise event in the Autumn, watch out for further details.