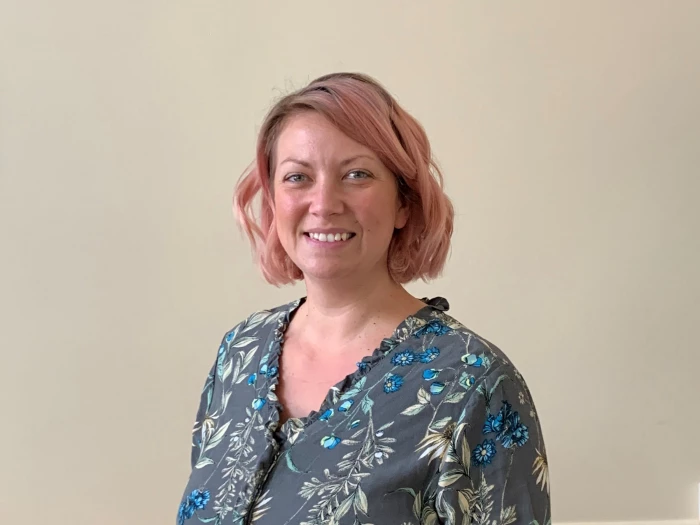 Say hello to our new District Children's and Youth Co-ordinator.
Victoria Loveday joins the District team with a wealth of experience working with children and young people with her role as Volunteer Manager within the Girls Brigade. She spent 7.5 years supporting and encouraging groups to allow the girls to achieve their full potential.
Victoria will be supporting volunteers and paid workers across the District, supporting young leaders, nurturing young people and creating new opportunities for children and young people to explore their faith.
Some of you will already know Victoria as she along with her young family attends Central in the Rotherham and Dearne Valley Circuit.
Victoria said: "I'm really excited to join the District team in this new role so I can make support churches and circuits with their youth work. I have a passion for giving children and young people options to explore their faith and allowing them to develop skills which will help them through their lives. Sheffield District has a diverse population and I can't wait to start tailoring support to meet individuals needs. I'll be visiting as many places as I can over the next few months so please watch out for me."
Victoria can be contacted via email on cy@sheffieldmethodist.org.uk