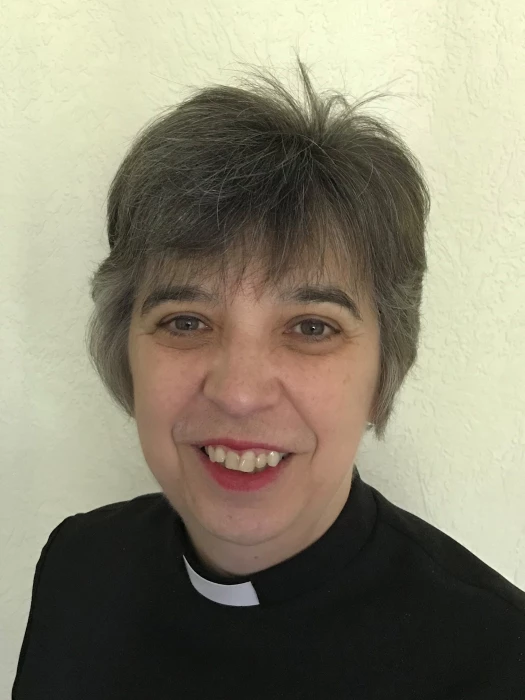 District Chair Gill Newton has been nominated as President of the Methodist Conference for 2023/2024.
The news was announced today (29th June) at the Methodist Conference which is ongoing in Telford.
Deacon Kerry Scarlett from the Birmingham Methodist District will be Vice-President.
To become President of the Conference you need to be nominated by five ordained and five lay people and then the whole Conference is given the opportunity to vote. Revd. Newton will now spend the next year at President Designate before taking up her full Presidency from June 2023.
Gill has been Chair of the Sheffield District since 2014 and prior to that was Co-Superintendent in the Barnsley Circuit for four years (2002 – 2006) with her husband Leslie.
Revd. Gill Newton said: "I am both humbled and honoured to have been entrusted with this role by the members of the Methodist Conference. With God's help and together with the Vice President, Deacon Kerry Scarlett, I look forward to the opportunities we will have to encourage, inspire and challenge the Methodist people during our year of office."