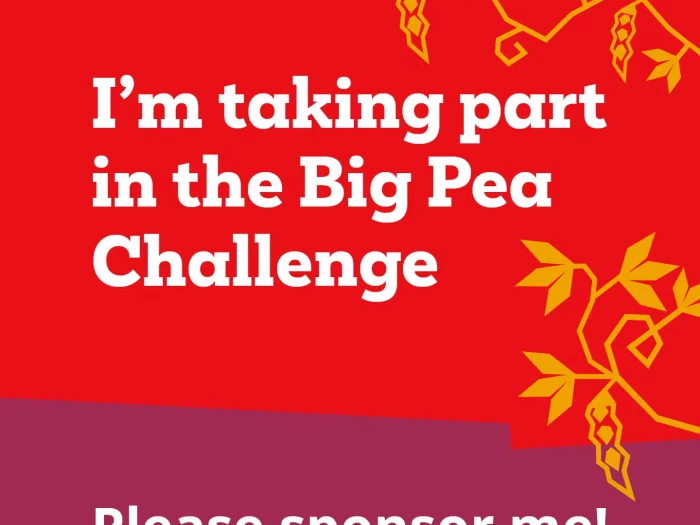 Christian Aid Week is Sunday 14th until Saturday 20th May where we are encouraged to fundraise for the Christian charity.
This year we are encouraged to take part in The Big Pea Challenge to raise funds and help farmers in Malawi.
The focus for 2023 is on communities which are paying a harsh price for the global cost of living and climate crises.
Farmers in Malawi struggle to get a fair price for their goods and have been battling climate change, with rising temperatures and regular floods making it tough to grow crops.But one plant is hardier than the others: the pigeon pea is a small but mighty seed which is drought resistant, soil-revitalising and high-protein. This has inspired the veggie-themed fundraising idea's this year where you can take up any kind of challenge as long as it features peas.
The money raised during Christian Aid Week will help the charity's partner agencies in Malawi with projects to combat the effects of climate change on crops and ensure farmers are paid a fair price for their produce. The aim is to help people find practical and sustainable ways out of poverty, including gaining the skills to grow more resilient crops, restore soil fertility, increase harvests and to join cooperatives to earn more for their crops.

Find out how you can get involved or to download helpful resources please visit https://bigpeachallenge.christianaid.org.uk/get-involved