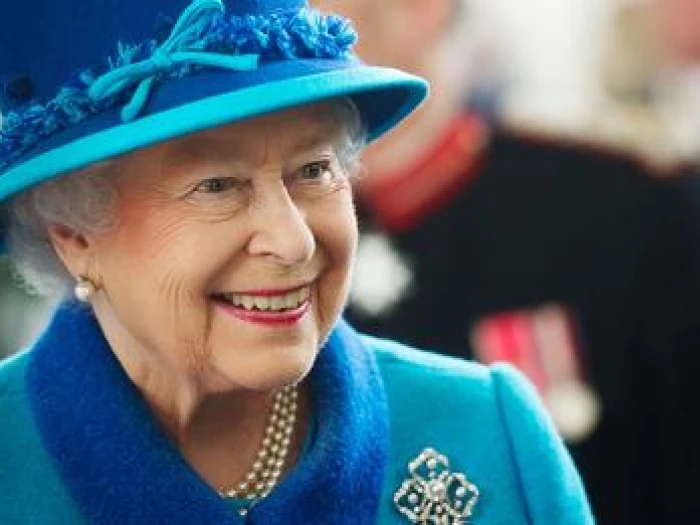 Around our District churches are opening for prayers and time of reflection. Services of remembrance are being arranged and books of condolence are being opened following the death of Her Majesty Queen Elizabeth II.
Here are details of where you can find places of worship which will be open:
The Crossing Church, Worksop will have a book of remembrance open to sign from Saturday.
The Crossing Church, Worship will be holding a prayer vigil on Wednesday 14th September 3-4pm. All are welcome.
The Grove Methodist Church in Retford will be open for prayer 9:00am – 1:00pm, Saturday 10th September.
Greenhill Methodist Church, Sheffield will be open on Friday 12 noon until 3pm for prayers.
Hoyland & Birdwell Chapel (Sheffield Road, S70 5XB) will be open from 4.30pm on Friday for prayer, a short service at 5pm and will remain open until 6pm. All are welcome.

A virtual book of condolence can also be found here:
https://www.royal.uk/books-condolence
Please email comms@sheffieldmethodist.org to share when your church will be open or if you have holding services of remembrance.
Image copyright Press Association