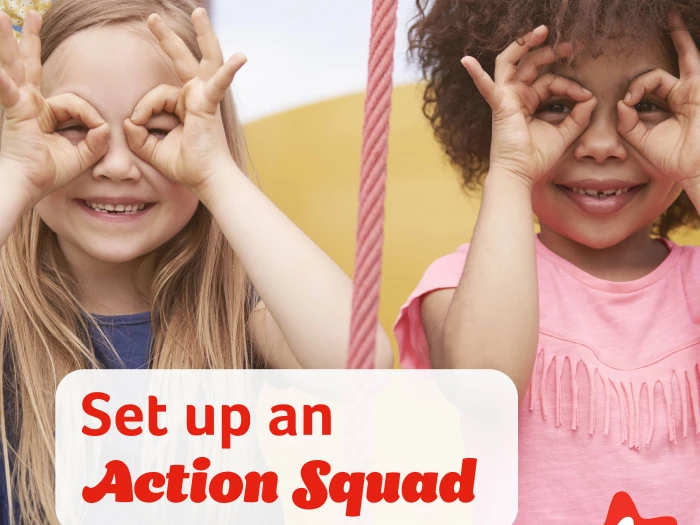 Action for Children are looking for some fantastic volunteers from our Methodist community to join their family of local fundraising superstars.
What is an Action Squad?
A group of volunteers from a local area who come together to organise fundraising events for Action for Children. From bake sales to supermarket collections, quiz nights to charity balls. The possibilities are endless!
Who can join an Action Squad?
Friends, families, church groups and/or work colleagues. Make new friends and build networks in your area. Everyone is welcome.
What skills do I need?
Mainly enthusiasm and creativity but Action Squads are a great place to learn new skills and share yours with others.
What will I get?
Great skills for your CV
Support from a local fundraiser
Branded t shirt and fundraising materials
Opportunities to volunteer at the London Marathon and special AFC events

Action for Children believes that every child and young person in the country should have a safe and happy childhood and the foundations to thrive. Sadly over 4 million children in the UK are at risk of abuse, neglect and trauma. We can only change this with the help of our supporters. Our Founder Reverend Thomas Bowman Stephenson pledged to live his life in the service of children, it is his values of social justice and social action that shape who we are today.
ONLINE Q&A
We're hosting a FREE online Q&A on Wednesday 20th April 2022 at 2pm. If you want to find out more about Action Squads and to register to the join the Q&A email Emily Beahan Emily.Beahan@actionforchildren.org.uk