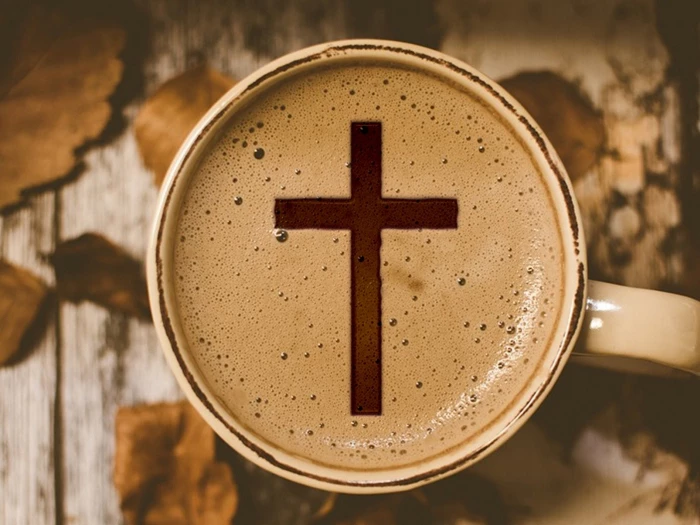 Regional Retreats
The Yorkshire Plus region of the Learning Network organises two residential retreats a year for Presbyters, Deacons and Lay Employees within the Methodist Church. These are subsidised for those stationed/working with the three Districts (Sheffield; Yorkshire North & East, and Yorkshire West) and priority will go to those in active work. Supernumeraries and those outside the three Districts can apply for a place, but this cannot be guaranteed until 8 weeks before the date of the residential.
During the current COVID19 pandemic, there have been one-day retreats organised via Zoom.
On 18 November Deborah Lewer led reflections on 'Art, Faith and Transformation' and on 10 March Nick Helm, formerly of Whirlow Spirituality Centre in Sheffield, led reflections on 'All Shall be Well?' Life, Suffering and the Love of God with Julian of Norwich'.
Both of Deborah and Nick have agreed to lead residential retreats in the future (see below)