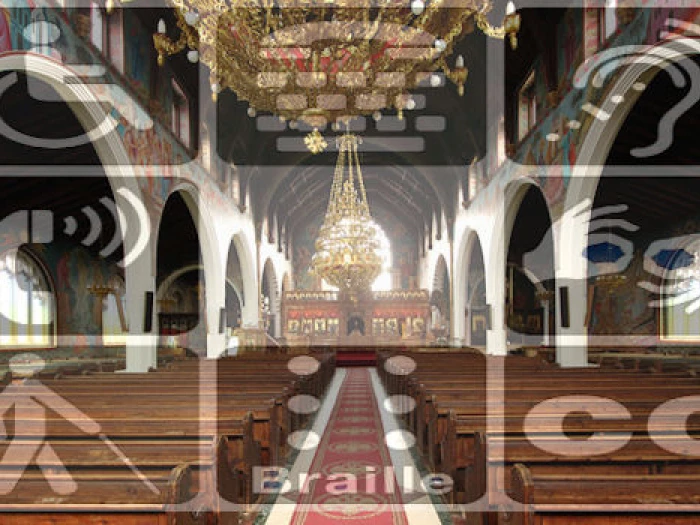 Being a welcoming Church
First Impressions Coun t is a freely downloadable workshop designed to help churches reflect on the welcome that a visitor experiences when they first walk into a church.
Designed for a 2 ½ hour training session, the workshop is divided into three sessions: creating a welcoming building, being a welcoming people, and welcoming through inclusion.
Being an Inclusive Church

The Equality, Diversity and Inclusion (EDI) Toolkit is designed to support the discipleship and mission of the Methodist Church and enrich the life of the Church. The toolkit seeks to equip Methodists to go beyond legal compliance, being based on the principle that all humankind is made in God's image, and therefore worthy of dignity and respect.
There are seven main modules, two enrichment modules and, importantly, the Theological Underpinning for Equality Diversity and Inclusion.