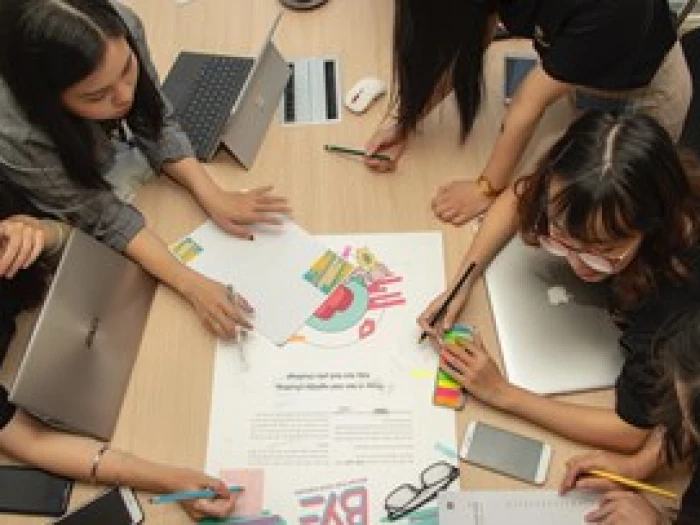 Reviews and Mission Planning
The Evangelism and Growth section of the Methodist Church Website has a variety of tools to help with this.
Our Church's Future Story is particularly helpful for conducting a church or circuit review and for encouraging church members to dream together. It comes in the form of a set of cards for use by a facilitator – perhaps a presbyter, local leader or outside mentor. Hard copies are available for free from Methodist Publishing.
Mission-shaped Ministry Course online
Mission Shaped Ministry is a one-year, part-time course which takes people on a learning journey as part of a supportive community, training them for ministry in fresh expressions of church.
The msm online course is hosted by Simon Goddard. The teaching team is ecumenical in nature, drawing upon the expertise of leaders within the fx movement.
Visit the website for more information: https://fxresourcing.org/msm
Grants are available from the Learning and Development team to support this.