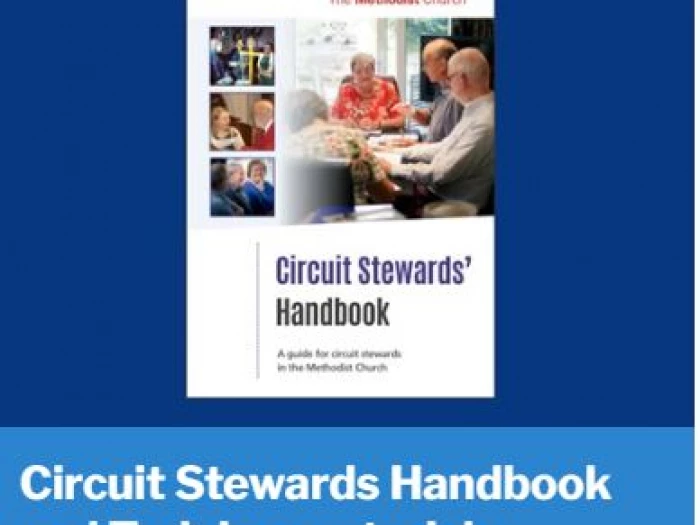 Resources for Circuit Stewards
Circuit stewards play a vital role in the teams which lead local churches within Methodist Circuits. They work in partnership with presbyters, deacons, church workers and other circuit stewards to enable individuals and communities to find fulfilment and belonging within the Church.
Circuit stewards have a range of duties and these are set out in The Constitutional Practice and Discipline of the Methodist Church, which is known as CPD. To find out more about this follow this link.
For more information, read the Circuit Stewards Handbook which is available to download from the Methodist Church website.
There is also training materials available, and Circuit Stewards are invited to a bi-annual gathering to share ideas and resources as well as offering support across the District.