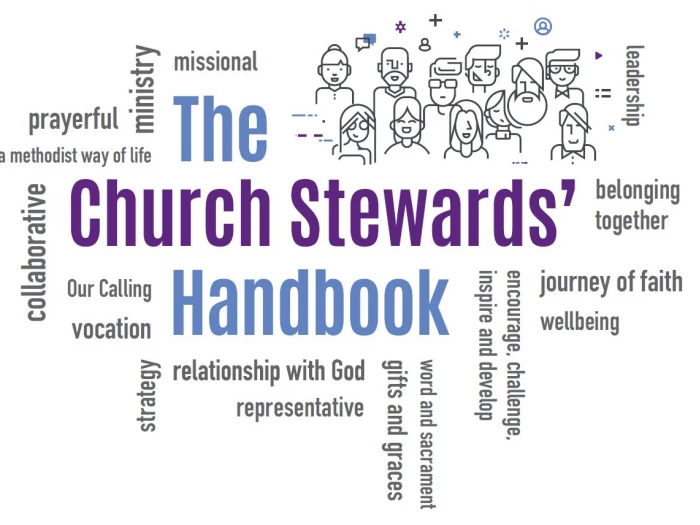 Resources for Church Stewards
Church stewards are right at the heart of the local church.
Working as a team with other stewards and alongside ministers, deacons and probationers they have responsibility for the full scope of the church's life and activities.
This key role means that church stewards have the dual responsibilities of leadership. Which means that they need to,
have vision and good planning skills
be caring, supportive, and mindful of others' needs.
For more information about this important role, read The Church Stewards Handbook. This and other useful information can be found on the Methodist Church website https://www.methodist.org.uk/for-churches/office-holders/church-stewards/