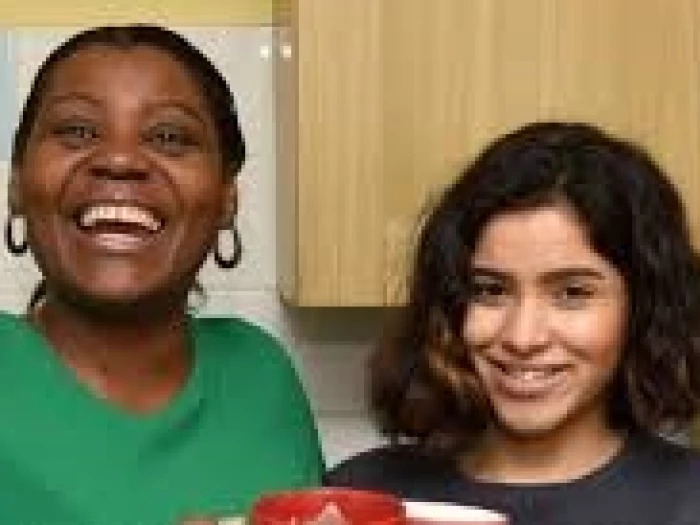 Returning to normal?
Friday 8 October from 10am
An online gathering of Lay Workers across the Districts in the Yorkshire Plus Region (Yorkshire North and East; Yorkshire West; Sheffield).
This time we will talk about how we are managing as more of us are meeting physically.
What is working well?
What concerns are there?
Where are you struggling?
We can share our thinking about what is helping with our well-being.
A time to reflect and refresh.
This event was not recorded, but was more a chance to share honestly about how we are all feeling.