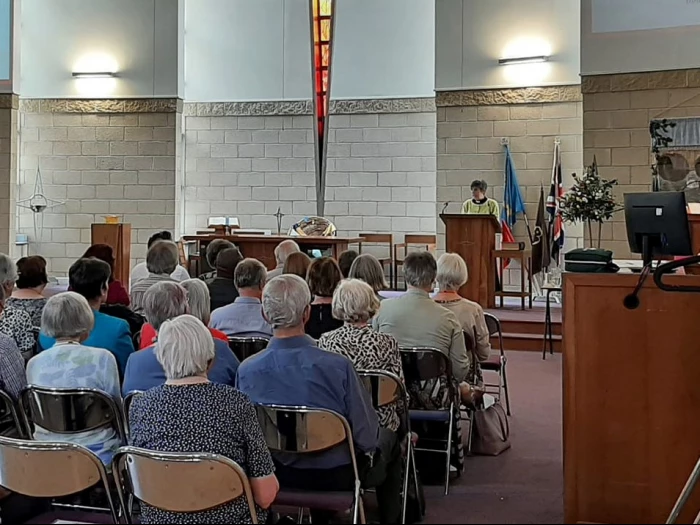 Chair of District – Preaching appointment
Please note that Gill will not be accepting preaching requests during her Presidential Year.
Requests for Gill to preach from September 2024 should be made through your circuit office.
Where Gill has accepted a preaching appointment it is helpful to have the form below completed. This helps her with planning.