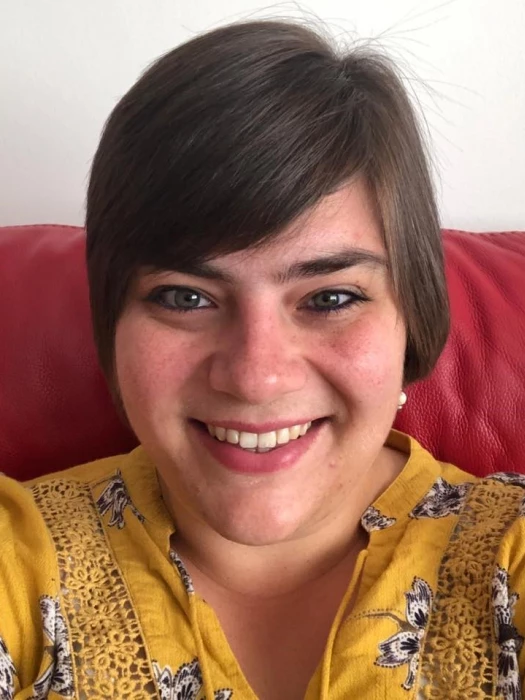 Probationers – Revd. Katie Leonowicz
I am the District Probationers' Secretary, I am responsible for Probationer Ministers in the early years of their ministry preparing for Ordination and responsible for the processes of the District Probationers' Committee.
The District Probationers' Committee meets informally in November and formally in March to assess and discern with our Probationers.
Our Probationers meet monthly in the life of our District for worship, reflection, study and fellowship.
I can be contacted at Katie.leonowicz@methodist.org.uk or 0114 2294707.