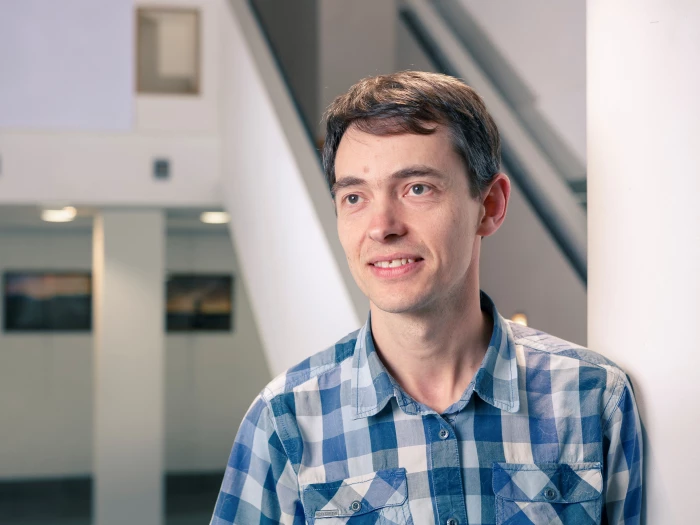 Mission Enabler – Neil Harland
Neil Harland, our Mission Enabler, is here to help our churches and circuits turn their missional dreams into lived realities.
Neil started in this role in 2018, having previously been involved in District life, including as our District Treasurer. He supports churches to be bold in implementing missional strategies and initiatives, providing practical support and advice, building networks and encouraging innovative holy risk-taking. Neil is also responsible for the development and implementation of our strategy for resourcing mission.
Neil is always happy to speak with churches, no matter how large or small, you can contact him on 07483 308008 or email mission@sheffieldmethodist.org