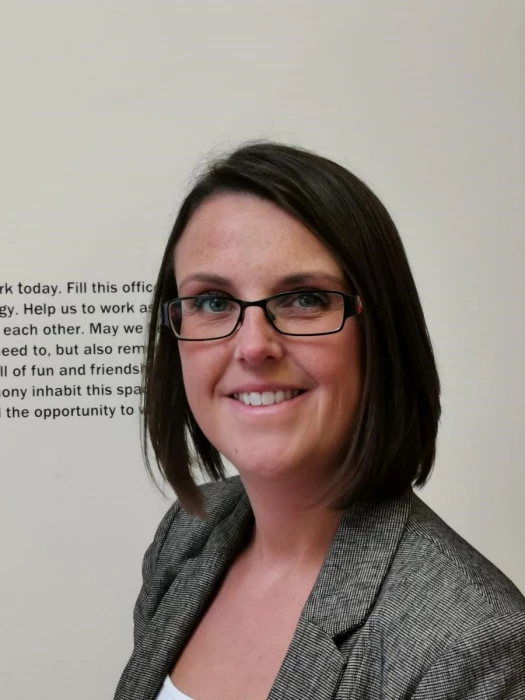 District Communications Officer – Samantha Roberts
Samantha (Sam) Roberts is our District Communications Officer and it's her to job to support and provide communication between the District, our Circuits and Churches.
Her responsibilities include sharing news, managing the District's social media accounts and the District website as well as creating videos and graphics for use on all digital platforms and in print.
Sam joined the District Team in September 2019 with over 13 years of PR & Communications experience and is on hand to offer advice across the District about all aspects of communications.
You can get in contact with Sam on 07483 176872 or email comms@sheffieldmethodist.org