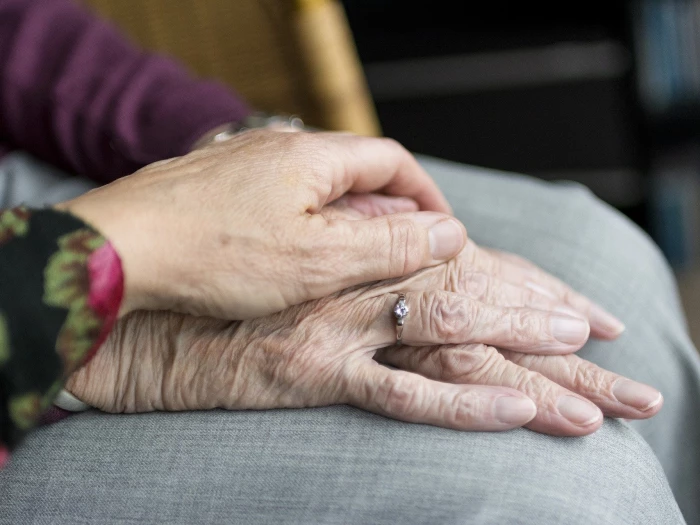 Children
Click here to access the Code of Safer Working practise with Children and Young People found on page 170 of Safeguarding policy, procedures and Guidance for the Methodist Church July 2020.
The code includes information on:
Required practise for anyone working with children and young people
Appropriate dress
Receiving Gifts
Whistleblowing
Responding to child protection concerns
What to do if you suspect a child is at risk or had been abused
Children and young people who self-harm or who have mental health needs
Vulnerable children and young people
Drug and alcohol use
Good practise guidelines for church-sponsored activities for children and young people
Records
Required staffing levels
Unaccompanied children
Mixed-age activities
Safe environment
Special needs
Whistleblowing
Drug & Alcohol Use
Photographs and video recordings of children & young people under 18
Photography and video recording are important ways of recording Methodist activity and providing a record – illustrating and validating important moments in people's lives and the life of our Church. It is, however, a powerful and personal process, and we must respect the rights of everyone to choose whether or not to be photographed.
Do not use children's names in photograph captions. If a child is named, avoid using the photograph.
Only use images of children in suitable clothing to reduce the risk of inappropriate use. Some activities, for example swimming and drama, present a much greater risk of potential misuse.
Address how images of children on an organisation's website can be misused. Images accompanied by personal information, such as the name of a child and their hobby, could be used to learn more about a child before grooming them for abuse.
For professional photographers or the press invited to an event, state in writing what you expect from them in relation to child protection.
Do not allow photographers unsupervised access to children.
Do not approve photography sessions outside the event or at a child's home.
Click here for more information about Consent for Use of Images visit page 102.
Safeguarding and the Internet
Methodist churches and organisations creating their own websites should adhere to these safeguarding policies and procedures and regularly review the pages of their sites so that they remain up to date, effective and safe. The Internet is constantly evolving and changing, and the Methodist Church guidelines change accordingly. You are strongly advised to review the guidelines regularly to ensure your compliance. Where wifi is available on church premises, an acceptable use notice should be displayed with the access instructions. A template is available on the Methodist Church website safeguarding section which can be modified for local use.
https://www.methodist.org.uk/safeguarding/policies-procedure-and-information/forms/
See Methodist Church Social Media Guidelines: www.methodist.org.uk/socialmediaguidelines
For information about using the Internet with children click here visit p104
Registration and Consent forms
Where the church is running a dedicated service for children or vulnerable adults best practise requires that all activities should have:
a) A registration form
b) A register
For more information please click here visit p109-110
When transporting children
Children should not be transported in a private car without the prior consent of their parents or carers. This also applies to formally arranged lifts to and from a church activity. At no time should the number of children in a car exceed the usual passenger number. There should be a nondriving adult escort as well as the driver. If, in an emergency, a driver has to transport one child on his or her own, the child must sit in the back of the car and a signed record must be kept of the reason for this.