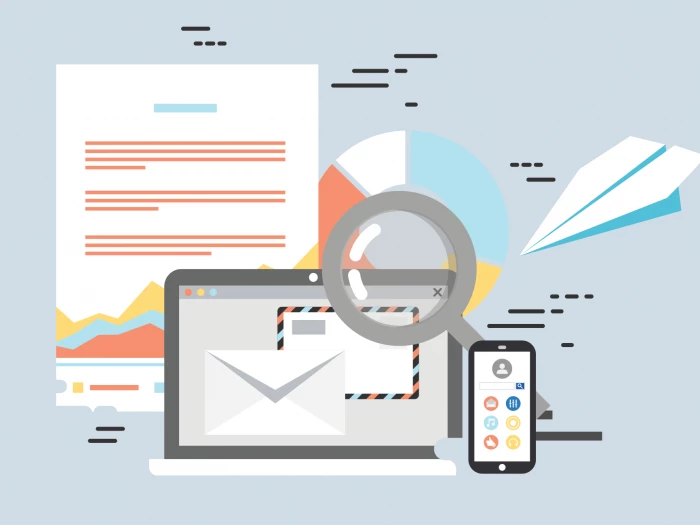 The safeguarding Policy, Procedures and Guidance of the Methodist Church have been created in order to:
PROMOTE the well-being of children and adults through a culture of shared responsibility for safeguarding within clearly assigned roles
PREVENT harm through best practice and the creation of a culture of informed vigilance
PROTECT through responding effectively when safeguarding concerns arise.
(Safeguarding Policy, Procedures and Guidance for the Methodist Church in Britain, page 27)
In order to Promote, Prevent and Protect effectively people need to have up to date knowledge at a local and national level.
Latest National and Local News
Safeguarding, at a national level, is a constantly changing and developing. This might be following a change of government or after a Serious Case Review following a child's death.
For example, it was the highly publicised child murder and abuse cases such as the murder of two pupils, Holly Wells and Jessica Chapman by a school caretaker in Soham that led to the establishment and development of the Criminal Records Bureau (CRB).
The Methodist church, when devising 'Safeguarding policy, Procedure and Guidance for the Methodist Church 2020' reflected on a wide variety of reports and legislation relating to safeguarding practise with adults and children.
In an ever-changing world we can only protect others by keeping our safeguarding knowledge as up to date as possible.
District Safeguarding Newsletters
Every month the District Safeguarding Officer writes an informational newsletter to support emerging areas of concern. Please feel free to print of and share as you feel appropriate.