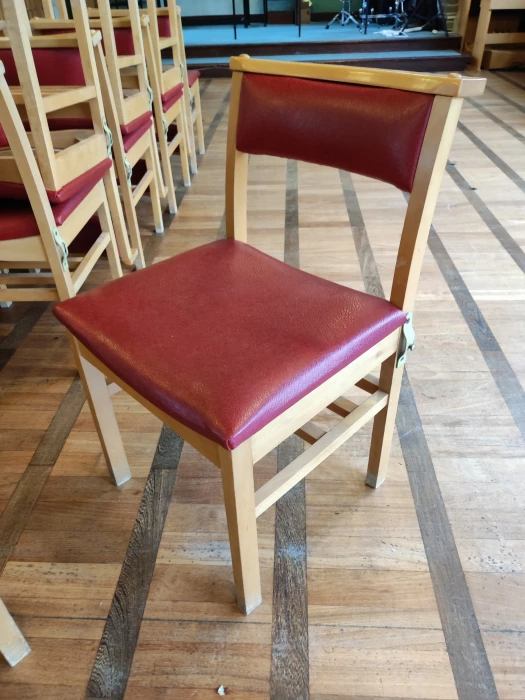 Warm Spaces Safeguarding
You should carry out and document a risk assessment for your Warm Space sessions, as you should for any activity. Attached to this page is a template activity risk assessment you could use for this.
Also attached here for ease of reference are some other forms you may need for your Warm Space, depending on what you already have in place and what activities you will be providing.
Responding Well Flowchart
Lone Working Policy for volunteers
Providing church-organised transport form
Key Holder Declaration (Form D)
Safeguarding Health & Safety Assessment Form (for your building as a whole)

If in doubt, consult with your church safeguarding officer.