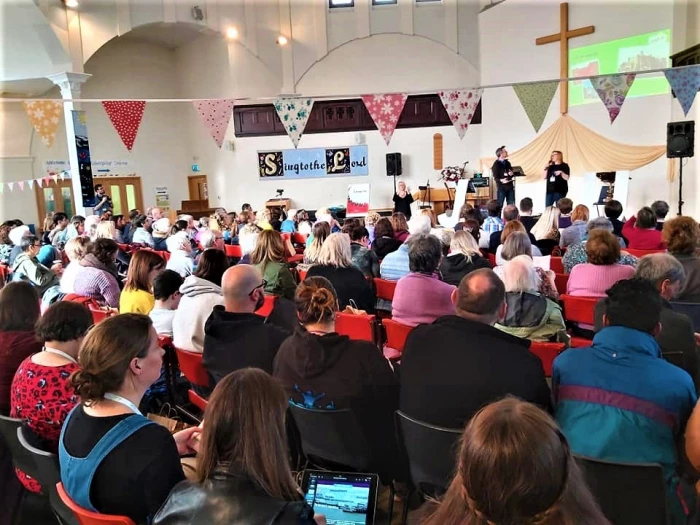 This section gives some idea of some of the training opportunities around being Church. It is a combination of planned events and information about where additional training might be found.
Recruiting and Appointing Lay Workers
For advice on recruitment, appointment requirements, and best practice – contact Andrew Crawford, District HR Advisor: HR@sheffieldmethodist.org
Bespoke training
The Learning Network may be able to offer or support specialised training session. If you can't find the training you require here, then contact Rachel McCallam: mccallamr@methodistchurch.org.uk who may be able to arrange something.
General enquiries
Contact the District Office: admin@sheffieldmethodist.org if you can't find what you are looking for.