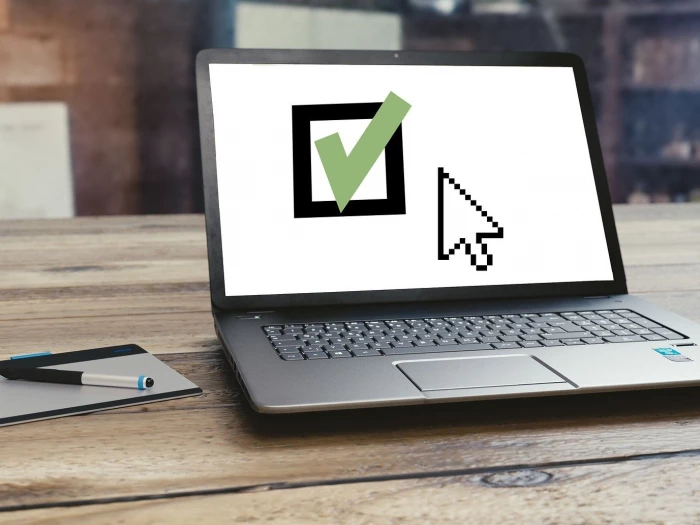 Privacy Policy
Who we are
Our website address is: http://www.sheffieldmethodist.org.
If you have any questions or queries about the content on this site, please contact Katrin, the District Administrator at katrin@sheffieldmethodist.org
What personal data we collect and why we collect it
We may collect, use, store and transfer different kinds of personal data about our members, ministers, volunteers, employees, adherents, church attendees, users of our premises, those who are interested in and supportive of the work of the Methodist Church, individuals who provide services to us and individuals who contact us.
We will only use your personal data when the law allows us to. Most commonly, we will use your personal data here it is necessary for our legitimate interests (or those of a third party) and your interests and fundamental rights do not override those interests.
Generally we do not rely on consent as a legal basis for processing your personal data other than in relation to sharing your personal data with third parties (including where Contact Details are made publically available through Circuit and District Directories, Circuit Plans and noticeboards), sending marketing communications to you via email or to legitimise dealing with Special Category Data. You have the right to withdraw consent at any time by contacting the appropriate Local Contact although this will not prevent processing where the law allows us to process for a different reason in addition to consent.
No personal data is collected via this website, with the exception of the opportunity to subscribe to our newsletter.
Embedded content from other websites
Articles on this site may include embedded content (e.g. videos, images, articles, etc.). Embedded content from other websites behaves in the exact same way as if the visitor has visited the other website.
Methodist Privacy Policy
The full Managing Trustees' Privacy Notice can be found here. It can be downloaded to print out and display on church and circuit notice boards.