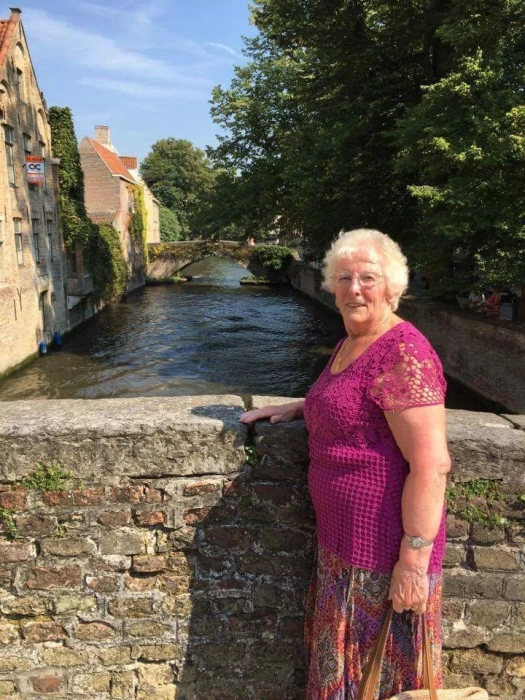 Methodist Women in Britain aims to connect women with an interest in creative spirituality and a passion for global social justice.
Pam Meek is our District President of the MWIB and she has this update:
"When I became District President of Methodist Women in Britain I had so many things I wanted and planned to do, but unfortunately, due to the Coronavirus, I feel that my first year has been put on hold. This time of self-isolation has given me time to gather my thoughts and to focus on plans for the future. I think by the time we are all allowed to get out and about we ought to arrange a Celebration of Thanksgiving followed by a faith lunch in the true Methodist tradition. We will all have so many stories to relate of the things we have done to get us through a difficult time. We are in the process of working out a programme for 2020-2010 in trust and faith that we will be able to continue to move forward in the Sheffield District. We will continue to raise funds for the Children's Air Ambulance for a further year and continue to raise funds for World Mission."
Pam can be contacted on 0114 230 2477 alternative you can contact the Secretary Carol Wignell on 01246 433216.
To find out more about Methodist Women in Britain please visit https://mwib.org.uk/