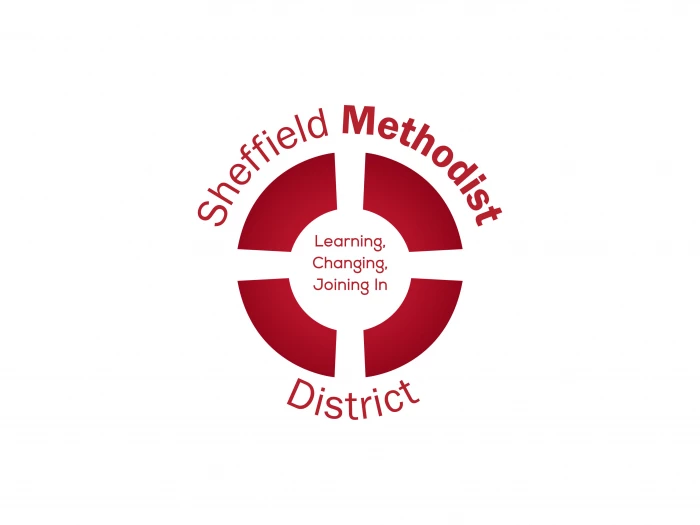 Methodist Mission buildings in Doncaster and Sheffield have received a grant of £70,000 from the Government's £1.57 billion Culture Recovery Fund to help the organisations recover and reopen.
Nearly £400 million has been awarded to thousands of cultural organisations across the country including Priory Place, Doncaster, The Foundry at Victoria Hall, Sheffield and Wesley Hall, Crookes, Sheffield in the latest round of support from the Culture Recovery Fund, the Culture Secretary.
The emergency Covid-19 grants will cover the running costs of the buildings and salaries of staff to ensure they are ready to welcome local communities back once restrictions are removed in June.
The funding awarded today is from a £400 million pot which was held back last year to ensure the Culture Recovery Fund could continue to help organisations in need as the public health picture changed. The funding has been awarded by the National Lottery Heritage Fund and Historic England as well as the British Film Institute and Arts Council England
Charlotte Whitehouse, Building & Conferencing Manager at Priory Place, Doncaster, is looking forward to welcoming the local community back into Priory: "The funding will help us to welcome our regular community groups back into Priory Place as well as new groups who will use the building as their new home. The money will pay for a deep clean before the doors open again as well as monthly cleans to ensure safety for all. The funding will also pay for a salary for three months and other expenditure of the building. We are feeling very blessed to receive the funding from The National Lottery Heritage Fund."
Caroline Langston, Development Manager at Victoria Hall explains how the money will be used in Sheffield: "Victoria Hall is still supporting many people in the City through various projects, but we look forward to being able to welcome everyone back again. The Hall is loved by so many people and this money will help towards salary costs and expenditure of the building for the next three months. We are really grateful for the ongoing support of The National Lottery Heritage Fund and as restrictions lift many more people will be able to return to Victoria Hall."
Matt Irons, Building Manager at Wesley Hall, Crookes, Sheffield, says we are really looking forward to seeing our church building full of life again, "We see ourselves very much as part of our local community and share our building with a wide range of community groups. Under non-COVID circumstances, this is a real blessing and we are privileged to be in a position to welcome so many people through the door each week, but with our church closed our room hire income has dropped significantly. This grant will enable us to cover our building running costs as we begin reopen over the next few months (in line with the Government lockdown easing guidance) and welcome our users back."
Neil Harland, Mission Development Support Worker, Sheffield Methodist District said: "Whilst our buildings have continued to offer vital support to many within the Sheffield District, they are not currently open to everyone in the local communities they serve. During the pandemic much of the income our buildings rely upon has stopped and these grants will ensure they are ready to welcome everyone back inside once the restrictions allow. Our church buildings often function as essential social hubs, places of gathering and nurture. It's important we are in a position to open safely as soon as restrictions are lifted for our Covid-scarred communities at such a time as this. Many thanks to The National Lottery Heritage Fund for their continued support within our District.
Culture Secretary, Oliver Dowden, said: "Our record-breaking Culture Recovery Fund has already helped thousands of culture and heritage organisations across the country survive the biggest crisis they've ever faced. Now we're staying by their side as they prepare to welcome the public back through their doors – helping our cultural gems plan for reopening and thrive in the better times ahead."
Ros Kerslake, CEO of The National Lottery Heritage Fund, said: "Spring is definitely here, bringing not only sunshine but that sense of optimism and hope for the future. We are all looking forward to heritage places and other visitor attractions reopening and I am very pleased that we have been able to support DCMS in delivering this vital funding to ensure the UK's heritage sector can rebuild and thrive, boosting local economies, creating jobs and supporting personal wellbeing."
Duncan Wilson, Chief Executive of Historic England, said: "The value of our heritage sites and the people who run them has been amply demonstrated, as they have provided an anchor for so many of us through the dark days of the last year. Vital grants from the Culture Recovery Fund have helped them survive and will now help them recover, as the places we all cherish start to reopen in the months ahead."