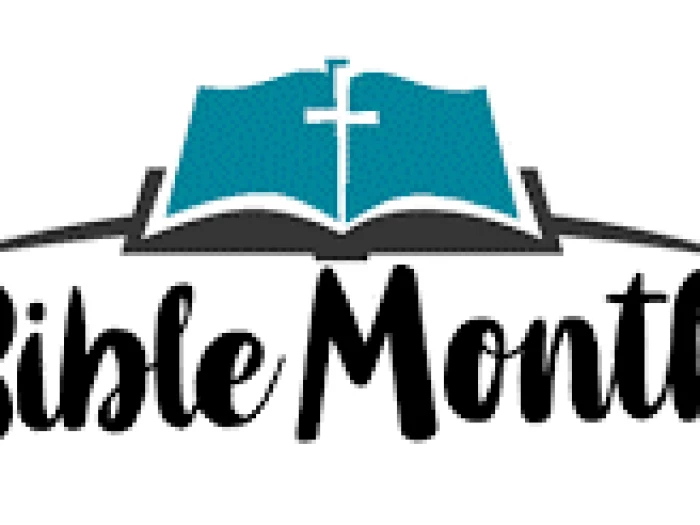 Bible Month has become quite the event for many of our churches, giving people the opportunity to dig deeply into various books of the Bible.
Why not visit the Bible Month webpage for more details? There is a very tasty menu of Gospelley yumminess to get your teeth into. Here you will discover the many ways in which you can explore the Book, and deepen your understanding.If you'd like to know more about Bible Month and the resources available to you, take a look here:
https://www.methodist.org.uk/our-faith/the-bible/bible-month/
In 2022, we're going to feast upon the Book of Isaiah
Isaiah is a highly significant book that sits right at the centre of the Bible – not only in terms of where it appears, but in terms of its theological significance. It encapsulates the core strands of the Old Testament, summarising the story and struggles of Israel, and proclaiming God's plans and promises for its people. It is also referenced again and again by the New Testament writers who are eager to demonstrate that Jesus and the early Church can be seen as the fulfilment of those plans and promises. In short, it is one of the best texts for helping us to trace a story-arc through the whole Bible; hear God's heart for God's people, appreciate what the writers of the New Testament are saying, and reflect on who Jesus is and who we are called to be as the Church today.