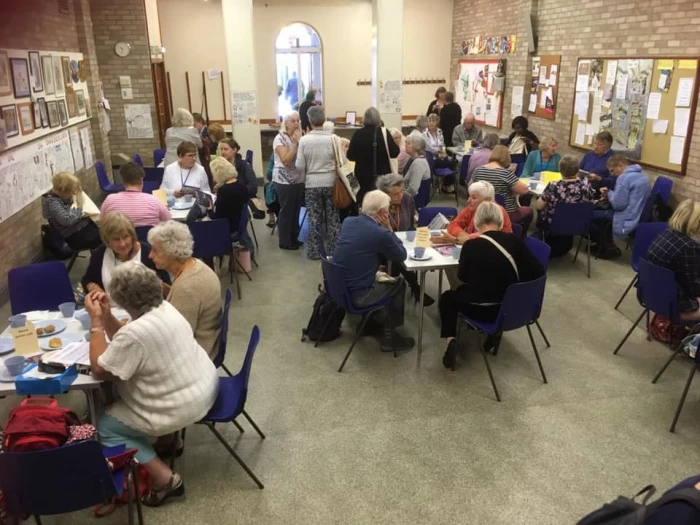 story | soul | memories
1 to 2:30pm Wed 20 January 2020
Theses webinars are hosted by Sheffield Methodist District but are for anyone of any denomination involved in ministry with older people, including volunteers, lay workers and clergy.
They are an opportunity to share experiences, ask questions, and explore some resources for making and rediscovering memories.
Guest speakers include Kathryn Lord (Stories for the Soul) and Yvonne Myers (MHA Amathea).
Deadline for admin purposes: Sunday 17 January
https://us02web.zoom.us/meeting/register/tZIldu2hrT4vH9yYxTzGN5VEsT3p1qKBMEOi
Contact admin@sheffieldmethodist.org with any registration queries
Hosted by Sheffield Methodist District – open to all