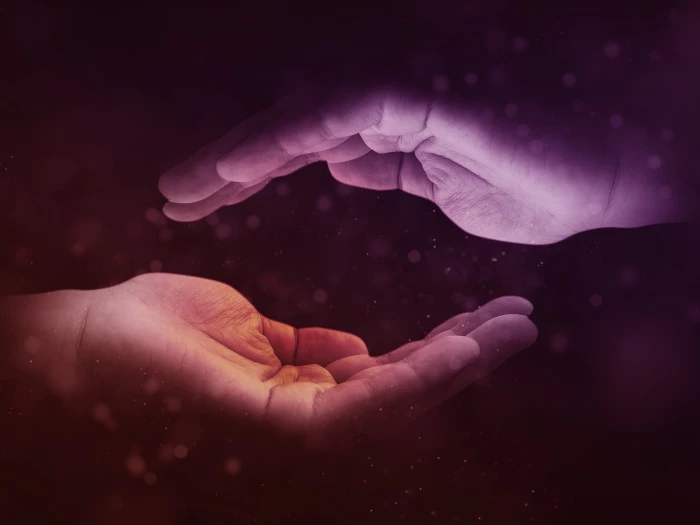 Ministry with older people:
Whole Person Healthcare
Our next ministry with older people webinar will be 1 – 2:30pm on Wednesday 26 May. This webinar hosted by Sheffield Methodist District is for anyone of any denomination involved in ministry with older people, including volunteers, lay workers and clergy. It will be an opportunity to share experiences, ask questions, and explore new resources and approaches to support you in your ministry in your context.
We will be joined by Revd Jonathan Edwards, Vice Chair and Advocate for Parish Nursing Ministries UK, formerly the General Secretary of the Baptist Union of Great Britain. Jonathan will help us explore the Parish Nursing approach to caring for people's overall wellbeing, incorporating body, mind and spirit.
Book your space by Sunday 23 May at https://bit.ly/Ministry-Olderpeople