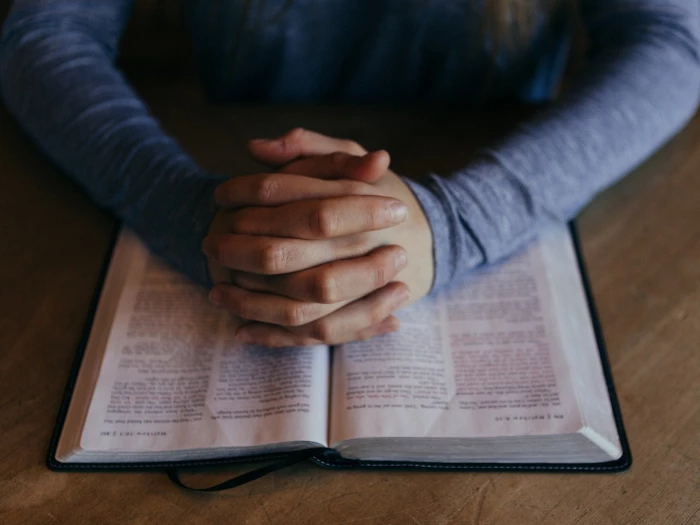 One of the ways in which Sheffield Methodist District supports ordained ministers is in providing grants of up to £200 year towards the cost of responding to training or development needs identified from Ministerial Development Reviews.
An additional MDR grant of up to £50 will be provided by your circuit if the cost of training identified exceeds £200.
MDR Grant applications are handled by Katrin Hackett in the District office and are approved by the District Chair. If you have any questions about this process, email katrin@sheffieldmethodist.org in the first instance.
The Sheffield District cares about your privacy and your trust is important to us. The Methodist Church Privacy Notice explains how Local Churches, Circuits and Districts collect, use and protect your personal information. It also provides information about your rights and who to contact if you have any questions about how we use your information. Our full privacy notice can be found online at
https://www.tmcp.org.uk/about/data-protection/managing-trustees-privacy-notice
.
If you have any questions about how the Sheffield District manages your data, please contact the District Office.