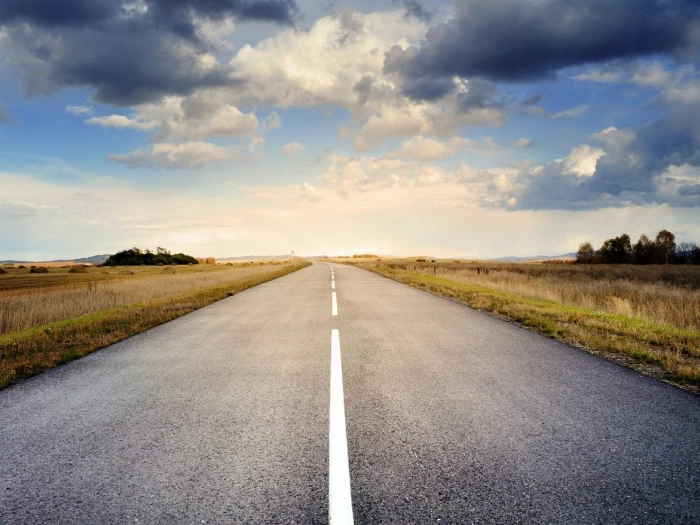 Loving God, as the new Connexional year begins we are grateful for the countless ways in which we have experienced your love during this last year.

As we journey on into the year ahead, may your Spirit give us all the courage we need to be your faithful disciples and to be your church in an ever changing world.

May we use every moment that you give us and every opportunity that you put before us to the full, so that we serve you well and enjoy the fullness of life that you promised. In the name of Christ, Amen.