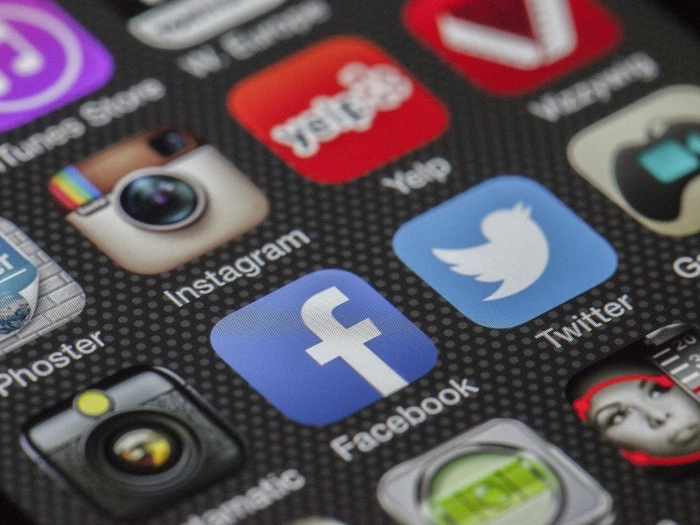 An urgent message from our District Safeguarding Officer, Alison Hill
I just wanted to bring a serious safeguarding concern to your attention please. The following was sent out from a school to parents and carers recently:
Please be aware there is a highly graphic video of a man who live streamed his suicide, currently trending on social media platforms, such as Facebook, tiktok, Instagram and YouTube.
The incident occurred on 31 August 2020 and social media sites are still trying to remove all clips of the incident. The video is also being sent hundreds of times via TIK TOK under fake captions, some as trivial as 'look at the pasta I cooked tonight' or in your 'for you' suggestions. Therefore children could come across the video without searching for it.
This video is severely distressing. We urge children, parents and carers to avoid such social media platforms until the video is fully removed. If you or your child has witnessed the video and require support, you can also access the relevant websites below:

If you have any concerns please get in touch via email on Safeguarding@sheffieldmethodist.org or call me on 07483 362 735