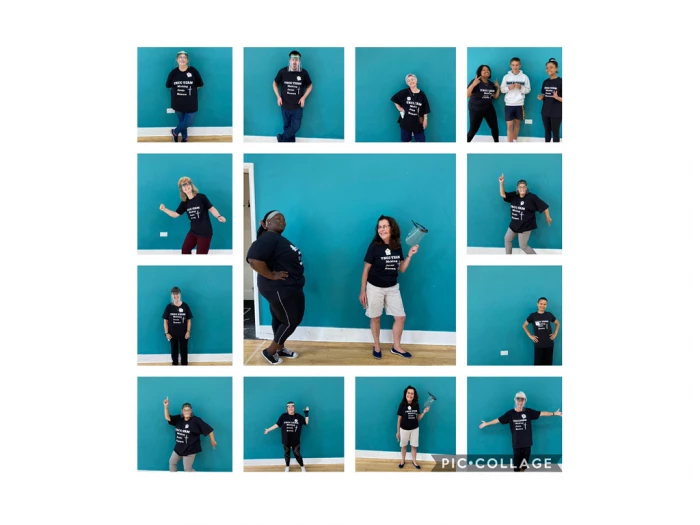 During the school summer holidays many churches within the District took part in Holiday Club.
Jessica Dienst from TKCC in the Doncaster Circuit explains how they supported young people and their families this summer and they also created this amazing video to show all the fun they had.
"Over the summer of 2020 the church took on the challenge to provide a socially distanced holiday club for children aged 5-12.
"Every Monday and Friday throughout August, the volunteers helped 20-30 children meet with Jesus through worship, games, stories, and crafts.
"The club had a team of 19 volunteers who helped throughout august and enabled the club to become a possibility.
"Through the club the children had the opportunity to learn about some of the many houses Jesus visited in the book of Luke and how these stories help us to understand the power that Jesus still has even today.
"At the end of the club we had a special celebration service with the church to show the congregation all we had been up to.
"We invited the families of the children who attended the holiday club and followed the service by having a socially distanced picnic with them.
"This picnic gave us an opportunity to celebrate with at least 10 of the families who attended the club.
"The club was a great success and has reopened the door for us to begin rebuilding connections that may have been lost due to COVID-19.

"Over the 6 weeks of summer, we also took over the school's work of distributing food parcels to families in need within the community.
"We saw 10-13 families come through our doors to collect the much-needed food.
Through the 6 weeks we built connections with these families that we hope will continue. We believe all summer activities have enabled us to shine a light for Jesus and build relationships with families in our community."