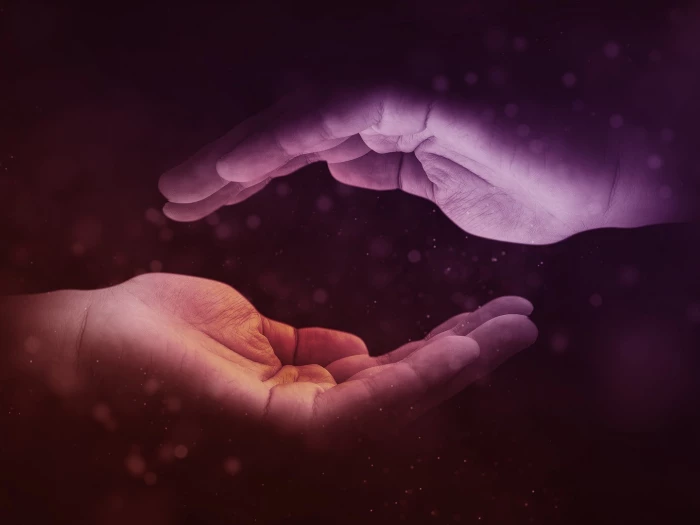 Caring for ourselves in difficult times
a morning exploring ways of looking after ourselves so that we can continue caring for others.
When? April 27th at 10.00am – 12.30pm
Where? Via Zoom
Who? Tim Moore and Ali Dorey will guide the morning.
This session will use some Deep Talk reflection and draw on mindfulness and dialectical behaviour training techniques to help participants move into a calm state as well as take practical steps to gentle self- help in future.
Blending a spiritual path with the latest research in mental health, Ali and Tim invite you to a morning session of exploration and discovery.
You are warmly invited to listen and join in, in a friendly way, where they will help you through uncertain times with clarity, purpose and sensitivity.
Using techniques, both ancient and modern, you will discover some simple and effective ways of taking care of yourself as you take some time away from life's stresses.
To join this new webinar, register in advance here: https://zoom.us/meeting/register/tJ0ocumqrT0vH9WreiBeE98xI8pgHTognJPb